2021 Golf Tournament Sponsors Embody Philanthropy
Regretfully, the 24th Annual Confluence Health Foundation Armada Golf Classic was cancelled this past September. The decision was made to forgo the event for the second year in a row due to the significant rise in COVID-19 infections locally and across the state.
The golf tournament is an important tradition for the Foundation. Since it began in the 1990's, the annual event has netted almost one million dollars in revenue from sponsorships, donations, and other sources of income generated on the day of the event. Funds raised are always invested back into programs or capital equipment that benefits Confluence Health and its patients.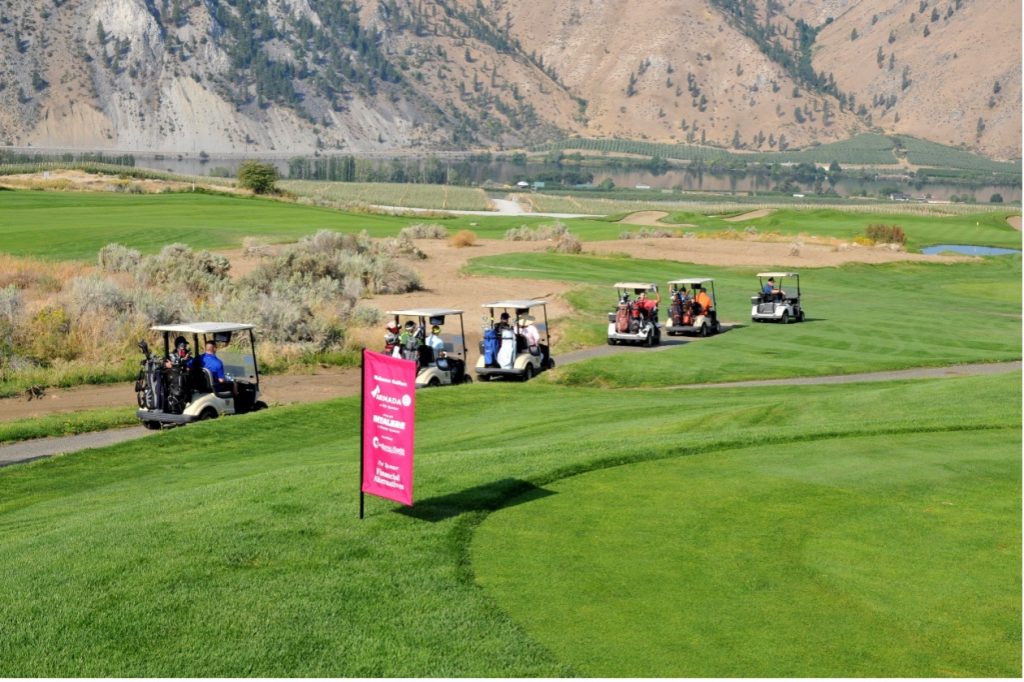 This year, golf tournament proceeds were to fund state-of-the-art equipment, including a Colposcope for Moses Lake Family Medicine and a Blood Culture Incubator for Central Washington Hospital's lab. We were prepared to be unable to fulfill these needs before the end of the year.
But we were wrong!
Our golf tournament sponsors are fully committed to our mission to enhance and support Confluence Health's ability to provide safe and superior healthcare close to home. Nearly all opted to donate money, in lieu of the sponsorship, so that we could still meet our fundraising goal. Because of their generosity, we've raised more than $72,000 and counting!
We've always known our golf tournament sponsors to be committed to Confluence Health and the communities of North Central Washington, but their willingness to stand beside us during these challenging times is remarkable. We are humbled by their spirit of philanthropy.
Because of them, we can make a difference!
---
Back to all news