2022 Confluence Health Foundation Board Updates
The new year brings some changes to the Confluence Health Foundation's Board of Trustees roster.
Carol Wardell and Ted Fukuzawa have rotated off the board after many years of exemplary service. Carol joined the board in 2002, and over the course of her commitment to the Foundation served as both president and vice president. Ted Fukuzawa joined the board in 2004. He held the treasurer role for several years prior to his departure. Both served on the executive, finance-audit, and scholarship committees. Carol also participated on the gala committee. In 2019, Carol received the Foundation's distinguished 'Spirit of A. Z. Wells' Award, an honor bestowed to individuals that have a had a remarkable impact on the local community through philanthropy and service. Carol and Ted's expertise and commitment to the Foundation's mission will be greatly missed by trustees and staff. We are grateful to both of them for their dedication, and wish them the best on their next adventures.
Additional changes include leadership transitions. Sue Ozburn has rotated out of the president role and will now serve as past president. During her two-year term, Sue has skillfully performed her leadership duties and navigated the unique challenges brought about due to the COVID-19 pandemic.
Steve Neher will now move from his role as vice president into a two-year term as president. In accordnace with the Foundation's bylaws, a vote of trustees was conducted to fill vacant leadership positions. John Stoll has been elected vice president, and Jake Davison was elected treasurer.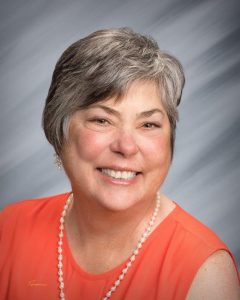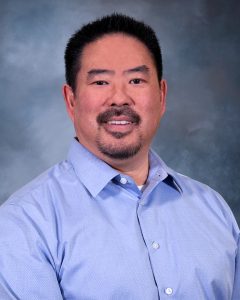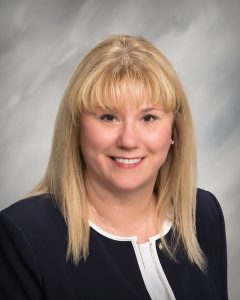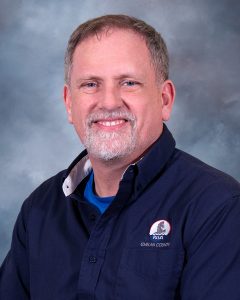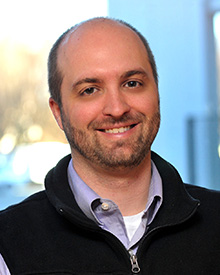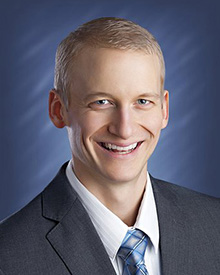 ---
Back to all news