Care Management & the Foundation Team Up to Help Patients
The Confluence Health Foundation funds programs that provide comfort and compassion to patients in times of need. One of these programs is the Care Management Department's Clothing Closet at Central Washington Hospital (CWH). Its purpose is to provide patients in need with clean clothing, shoes, and other personal care items when they are discharged from the hospital.
Some patients arrive at CWH in clothing that has been badly soiled or ruined. While many people have friends and family that can bring them a fresh change of clothes, others may not have the same support. The Care Management Department started the program to help ensure that every patient has access to essential items of clothing before they are discharged.
Kim Malone has been managing the Clothing Closet since 2013.  She keeps a stock of sweatshirts and sweatpants, t-shirts, underwear, and warm socks. Occasionally, Kim will make a trip to the store to purchase more personalized items for patients, like boots or winter coats.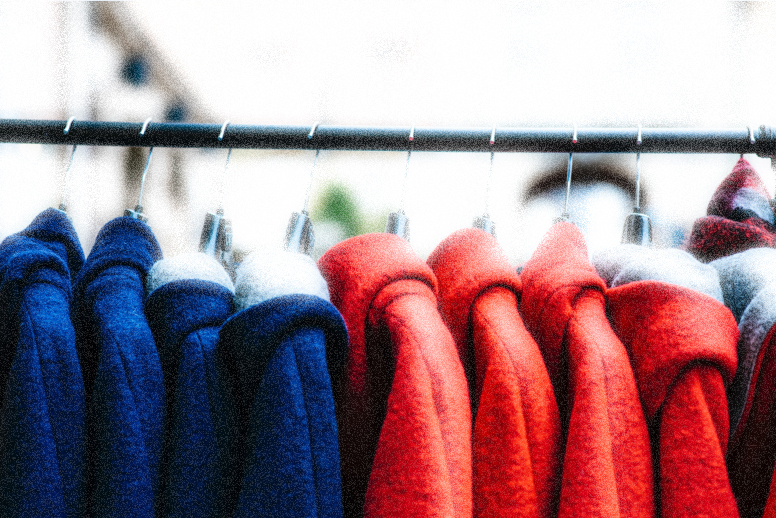 Additional resources may be available to patients experiencing homelessness. The Confluence Health Foundation received a grant from Coordinated Care to launch the Respite and Recovery Fund, which provides patients who are homeless with a safe place to recover as an alternative to being released back to the streets or remaining in the hospital longer than necessary. Funds can also be used to purchase items that are critical to their health needs upon discharge, like prescriptions, medical equipment, food, and other essentials.
The Clothing Closet and Respite and Recovery fund can be accessed by talking with the social workers embedded in departments throughout the hospital. They can help assess whether the needs of the patient can be met by the resources available through Care Management.
We are proud to be able to offer these programs to our patients, but we can only do this important work because of donors to the Confluence Health Foundation and amazing partners like Coordinated Care. We are grateful to them and all of the employees and providers that go above and beyond to provide excellent care to all of Confluence Health's patients.
---
Back to all news