Expression's Gift Shop Has a New Operating Schedule
In March, Confluence Health leadership responded to the threat of COVID-19 by taking a series of precautions that included limiting the number of visitors in healthcare facilities and suspending volunteer services indefinitely. These changes, along with the Stay Home, Stay Healthy order, led to the temporary closure of Expressions Gift Shop.
Expressions is now open and operating under a new limited schedule that will stay in place until volunteers can return to their hospital duties. Patients with appointments at Central Washington Hospital and employees can shop at Expressions Gift Shop on Tuesdays and Thursdays from 10 a.m. to 2 p.m.
Friends and family members of patients admitted to the hospital can call the gift shop when it is open to place orders for hospital room delivery.
We greatly value the volunteers and customers that make Expressions Gift Shop such a special place, and we appreciate everyone's patience and support as we continue to adapt to the changes brought on by the pandemic.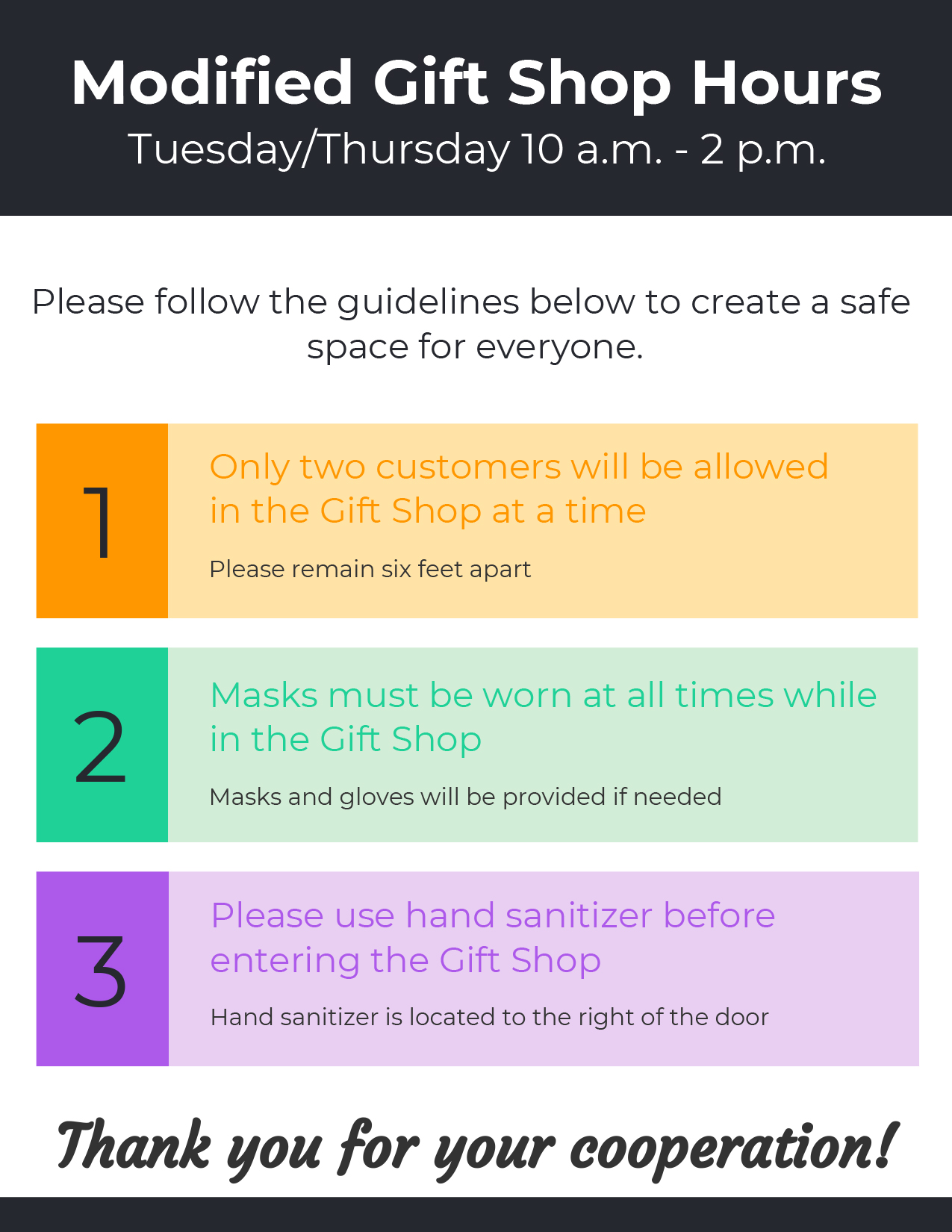 ---
Back to all news