Happy Thanksgiving!
This Thanksgiving, we'd like to express our gratitude for our colleagues at Confluence Health, who have fearlessly faced the challenges of 2020 so our region can continue to have access to high quality healthcare close to home.
We'd also like to recognize our donors, who have continued to overwhelm us with their generosity. Their support of the Confluence Health Foundation sends a resounding message that they stand behind healthcare workers and view Confluence's services as essential to the wellbeing of our region. None of our work could be done without them!
The Board of Trustees and staff of Confluence Health Foundation wish everyone a safe and healthy holiday season.
Cheers!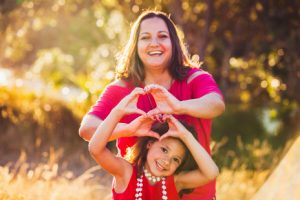 ---
Back to all news